A reputable Non governmental organisation, NGO, World Education Inc with funding from UKAid has successfully graduated about 280 marginalized and vulnerable girls in the Suhum municipality in the eastern region after months on intensive vocational training.
In a project dubbed "Strategic Approaches to Girls' Education" (STAGE), a 5 year project that is being funded by UKaid through the foreign Commonwealth Development office in Ghana is aimed at supporting educationally marginalised girls to improve their lives through education by achieving and acquiring literacy and numeracy skills; relevant knowledge, skills and attitude.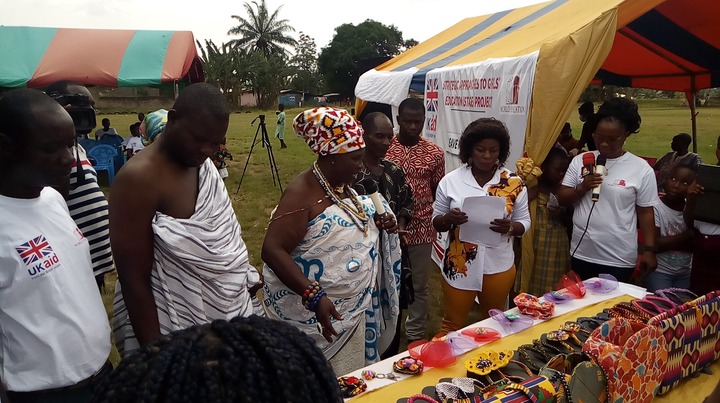 In view of this, the organisation selected 15 communities out of which 14 communities could meet the requirements for the project. The 14 communities which could successfully graduate the marginalised girls are; Aponapon, Akote, Mamenhyieso, Metemano, Nankese, Tetekasum, Obomofodensua, Omenako, Obretema, Koransang, Akorabo, Adarkwa, Abenabo, and Kwashyia.
In each community, a total of 25 girls were selected totaling 350 girls. However, as is expected of a project of this nature, some of the girls dropped out and about 280 of them representing 80% successfully passed out.
These 280 STAGE Girls were trained in varied vocations namely; hairdressing, catering, soap making, and beads making. This number includes three girls with disabilities.
Addressing the graduands at the various ceremonies, the senior programs manager for World Education Inc, Ms Adwoa Sey, she revealed that "the objective of the Vocational skills training for the STAGE Girls was to equip them with relevant vocational skills in order to improve their livelihood and those of their dependants".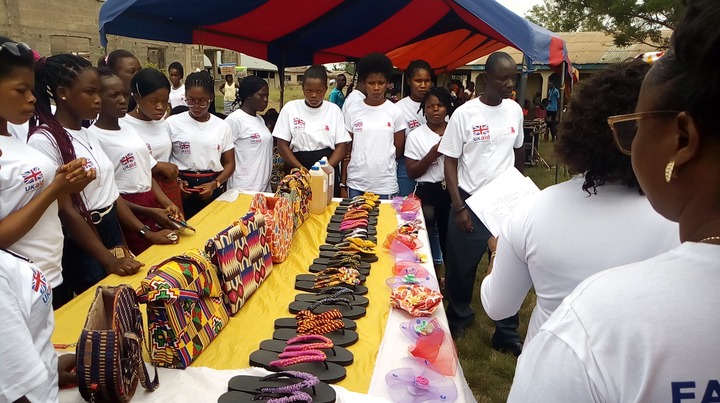 The training was led by Mac-Delune Company Limited together with some community based craftsmen. The graduates therefore expressed their profound gratitude to the organisers of the program and assured their readiness to make good use of their skills.
The STAGE Girls were awarded NVTI certificates as they were also advised not to let them down. The graduation ceremonies were organised in 7 different communities; Omenako, Abenabo No 2, Adarkwa, Akote, Kwahyia, Metemano and Koransang.
Staff of World Education including madam Rosline, Ivy Techie Mensah, representatives from Social Wefare, GES, Informal Education, and other partners were present.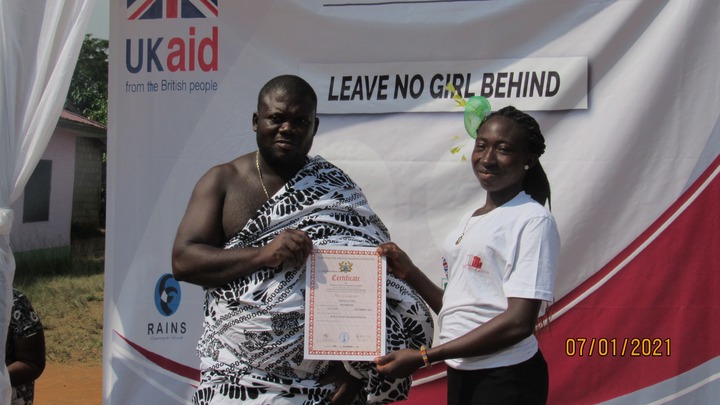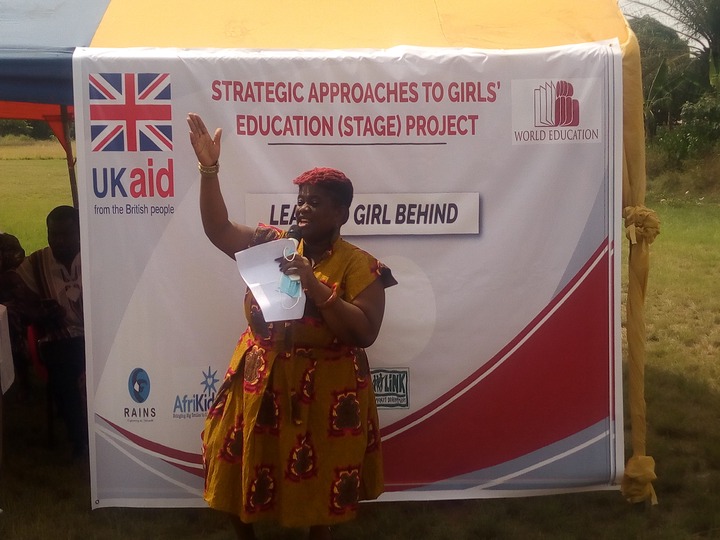 Source: http://todayaccuracy.com