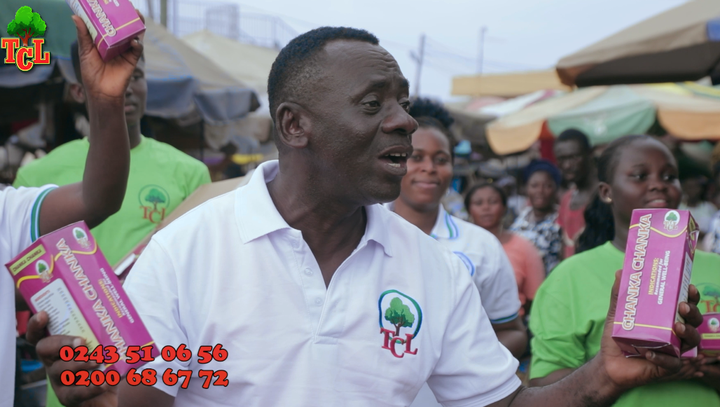 Akwasi Boadi, known as Akrobeto, a Ghanaian actor, comedian and T.V presenter endorses 'Chanka Chanka' for the general wellbeing of individuals also known as immune booster.
Chanka Chanka is a plant – based medication that helps the body to defend itself against specific invading agents such as bacteria, toxins, viruses, foreign tissues and most of lifestyle diseases such as stroke, LDL, cholesterol, stress, etc. The use of Chanka Chanka has a notable immunostimulant effect. It heals and prevents by increasing defense and can be used in case of any severe infection.
http://https://www.youtube.com/watch?v=8_06TsIhbtU
This product is one of the few products the famous Kumawood actor has endorsed. It was produced by Typhofa company limited which is known for producing Typhofa 202 which treats malaria and Typhoid. Jefatone 202 also comes from the company and is very much recommended for loss of appetite.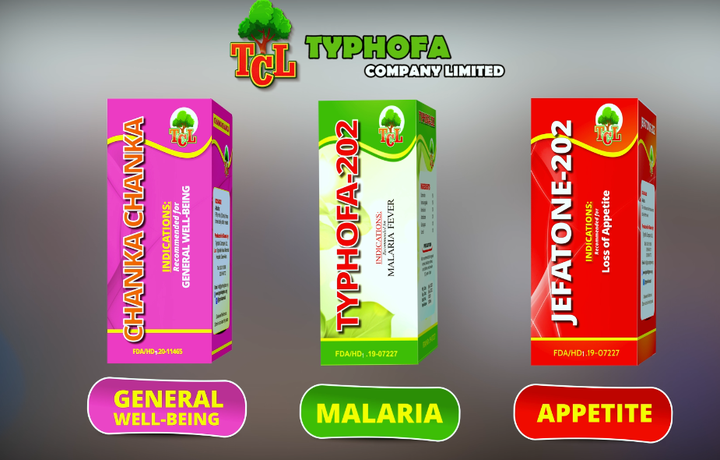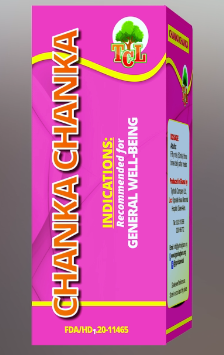 Akwasi Boadi has been featured in over 100 Kumawood movies and is known by the size of his nose.
Source: http://todayaccuracy.com