As part of the efforts by the giant Mobile Telecommunication Network (MTN) Ghana to mitigate mobile money frauds in Ghana, the company has revealed that effective 1st April 2021, clients of MTN mobile money would have to show their ID cards before they can withdraw money.
It would therefore be very painful and a big disappointment when clients loose their deposits with MTN.
Barely a week to the start of this initiative users of MTN and clients of MTN mobile money need to take this advice.
MTN mobile money users who did not register their mobile money accounts in their names, will from next week not be able to withdraw money from their account. They would be asked to show the valid ID cards used in the registration.
Therefore, in order not to lose money, it is advisable to withdraw all your money before 1st April 2021 then buy new chip and open account in your own name.
Treat this as urgent and with all the seriousness it deserves.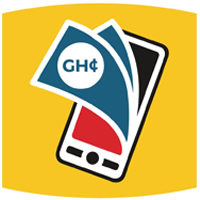 By: Nana Gyasi | Radio 1 | Ghana